Buying vs Leasing a Car in San Antonio TX
When making the decision to buy or lease a new car drivers must consider which option best suits their lifestyle. The choice between buying vs leasing a car in San Antonio TX is personal and entirely dependent on the driver's needs.

At Ingram Park Mazda we emphasize the importance of assessing what your financial and automotive needs are before deciding on whether you'd like to buy or lease a new Mazda in San Antonio TX. Both options pose distinct benefits and drawbacks, but they are truly dependent on what a driver feels works best for their driving and lifestyle. Buying a car is often the best choice for a driver who wants consistency in their drive. They prefer the longevity of owning a vehicle and like the freedom of customizing the car to suit their taste and travel as much as they want without worrying about how much miles they've tacked on over time. The cost may be higher initially, but over time drivers are able to pay it off. With owning a vehicle drivers also have the option of selling it whenever they find appropriate.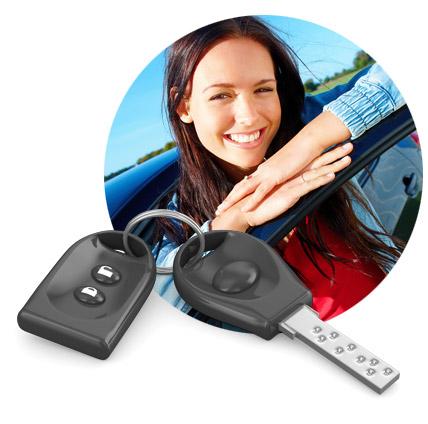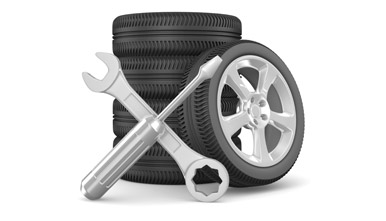 Tips for Buying and Leasing a Car in San Antonio TX
The choice between buying or leasing a car is ultimately up to each driver. It is a decision in which the driver must truly weigh the pros and cons.

It is most important to establish your lifestyle needs before choosing to buy or lease a car. Drivers who prefer stability and longevity may find buying a car to be the best option. Drivers who love change and experiencing the newest technology on the market may feel leasing is the prefered option. Do a little self reflection before signing on the dotted line. Also think about your current and future financial status. Are you more comfortable making payments up front that will eventually disappear or are you more confident with monthly lease agreements? Which pricing option is more advantageous for your budget? For assistance on making the best decision for you, visit Ingram Park Mazda for more information.