How to Become a Better Driver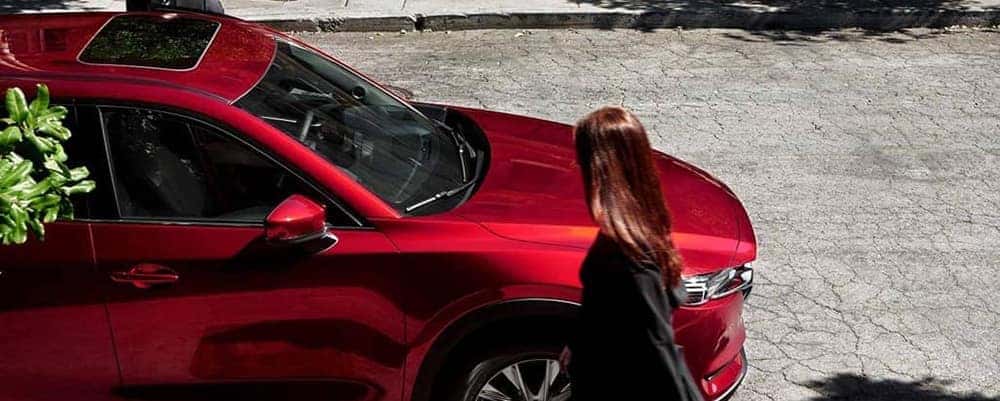 No matter your skills on the road, anyone can learn how to become a better driver with just a little practice. Whether you drive mainly on the residential roads of Austin or cruise along the highways of New Braunfels, the right driving techniques can contribute to your safety and the safety of others as well. Take a look at our safe driving tips and find out how you can improve yourself:
Staying Alert
When you look through our new inventory, you'll notice tons of handy technology from state-of-the-art stereo systems to smartphone integration. But no matter what distractions you have at your fingertips, it's crucial to stay focused on the road. That means checking your mirrors, monitoring traffic, and anticipating the actions of others around you. This is especially true in residential areas, where pedestrians are much more likely to be walking around the area. When in doubt, use caution and slow down.
Being Courteous
You've probably run into hot-headed drivers on the roads of New Braunfels and San Antonio, but there's no reason to fall into road rage. Be sure to stay courteous on the road by following these simple rules:
Intersections: Use common sense when driving through an intersection. Don't try to switch lanes as you go, and be sure to not block traffic by trying to beat a red light.
Utility Work: If you notice utility workers or emergency vehicles ahead, try to switch lanes to free up extra room rather than simply veering off to the side.
Passing Lanes: If a driver is speeding up behind you, just let them pass rather than trying to keep up. And unless you are passing a vehicle yourself, try to stick to the right lane.
Semi-Trucks: Big trucks need a lot of extra space to maneuver, so be sure to give them lots of room when you notice them trying to turn or change lanes.
Find Out More at Ingram Park Mazda
Learning how to become a better driver can keep you even safer on the road, which can save you tons of stress. If you have any other questions about your auto-related needs, Ingram Park Mazda is here to help. Contact us online for more information, and we'll get back to you promptly!